We all are aware of the unprecedented situation prevailing across the world in the wake of the Coronavirus (COVID-19) outbreak early February 2020 and would like to share with everyone that the steps we take today, this moment will be instrumental in controlling the spread of this virus.
The need for social distancing to stop the spread of the #Coronavirus, it's also required that each one of us become responsible and avoid forwarding any message through any of the social media channels or what's app unless its authenticated. This is time to be careful of what we say, as any false information can cause panic and misguide others. The 21 days India Lock Down announced by Hon'ble Prime Minister starting 25th March 2020 is a very crucial phase and we all should abide by it.
At
G: Corp Developers
, we have closed our offices including site and sales offices and are taking all necessary steps for the well-being of our colleagues while ensuring seamless service for our customers, channel partners, and agency partners. The continuity of our services to our esteemed customers is of paramount importance and we shall continue to do so along with ensuring the safety of our employees' health and wellbeing.
G: Corp team
can be reached for any assistance on
enquiry@gcorpgroup.com
/
+91 7349658349
.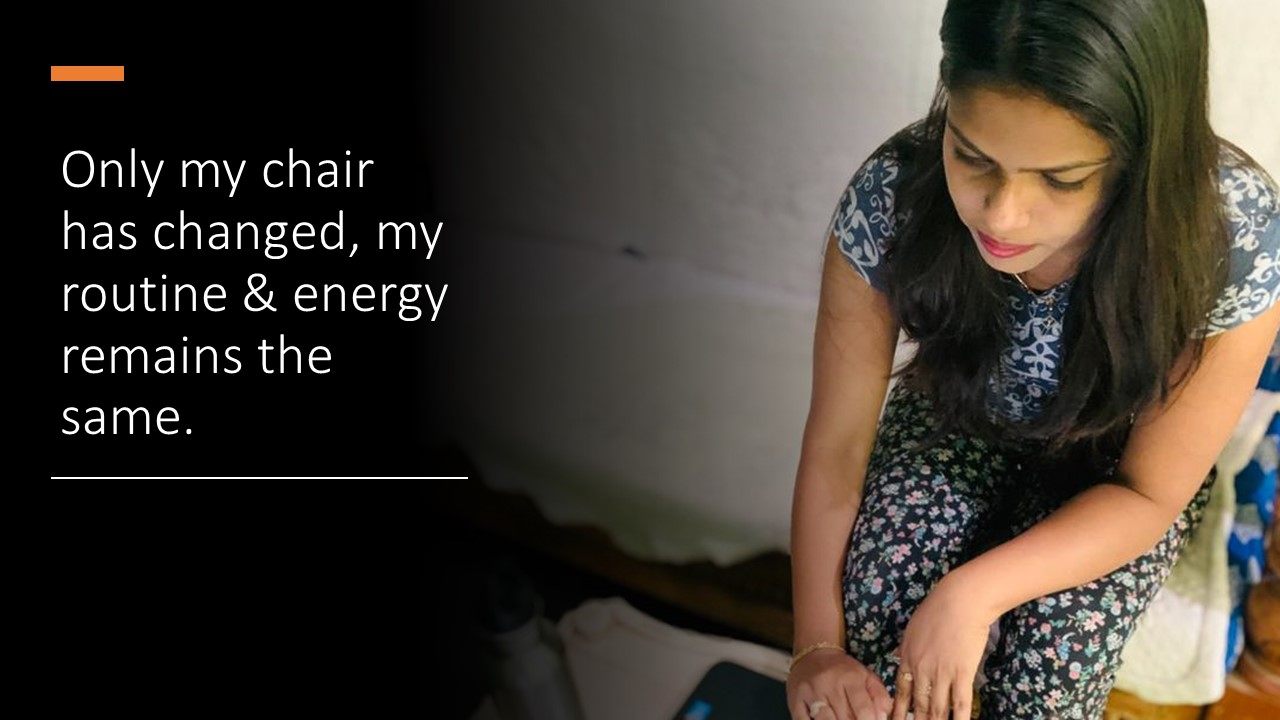 Further, we would like to share some of the precautions that we can take to prevent the spread of Coronavirus #COVID19
The best way to prevent is to avoid being exposed to this virus
The virus spread is mainly from person-to-person

Between people who are in close contact with one another (within about 6 feet).
Through respiratory droplets produced when an infected person coughs or sneeze

These droplets can land in the mouths or noses of people who are nearby or possibly be inhaled into the lungs.
Clean your hands often

Wash your hands often with soap and water for at least 20 seconds especially after you have been in a public place, or after blowing your nose, coughing, or sneezing or use a hand sanitizer that contains at least 70% alcohol.
Avoid touching your eyes, nose, and mouth with unwashed hands.

Avoid close contact

Avoid close contact

with people who are sick
Put

distance between yourself and other people

if COVID-19 is spreading in your community. This is especially important for people who are at higher risk of getting very sick

Cover coughs and sneezes

Cover your mouth and nose

with a tissue when you cough or sneeze or use the inside of your elbow.

Throw used tissues

in the covered trash can
Immediately

wash your hands

with soap and water for at least 20 seconds or use a hand sanitizer that contains at least 70% alcohol

Wear a facemask if you are sick

If you are sick:

You should wear a facemask when you are around other people and before you enter a healthcare provider's office. Consult your doctor or call the COVID-19 helpline number. Learn what to do if you are sick.

If you are NOT sick:

You do not need to wear a facemask unless you are caring for someone who is sick (and they are not able to wear a facemask).
Clean and disinfect

Clean AND disinfect frequently touched surfaces daily like tables, doorknobs, light switches, countertops etc.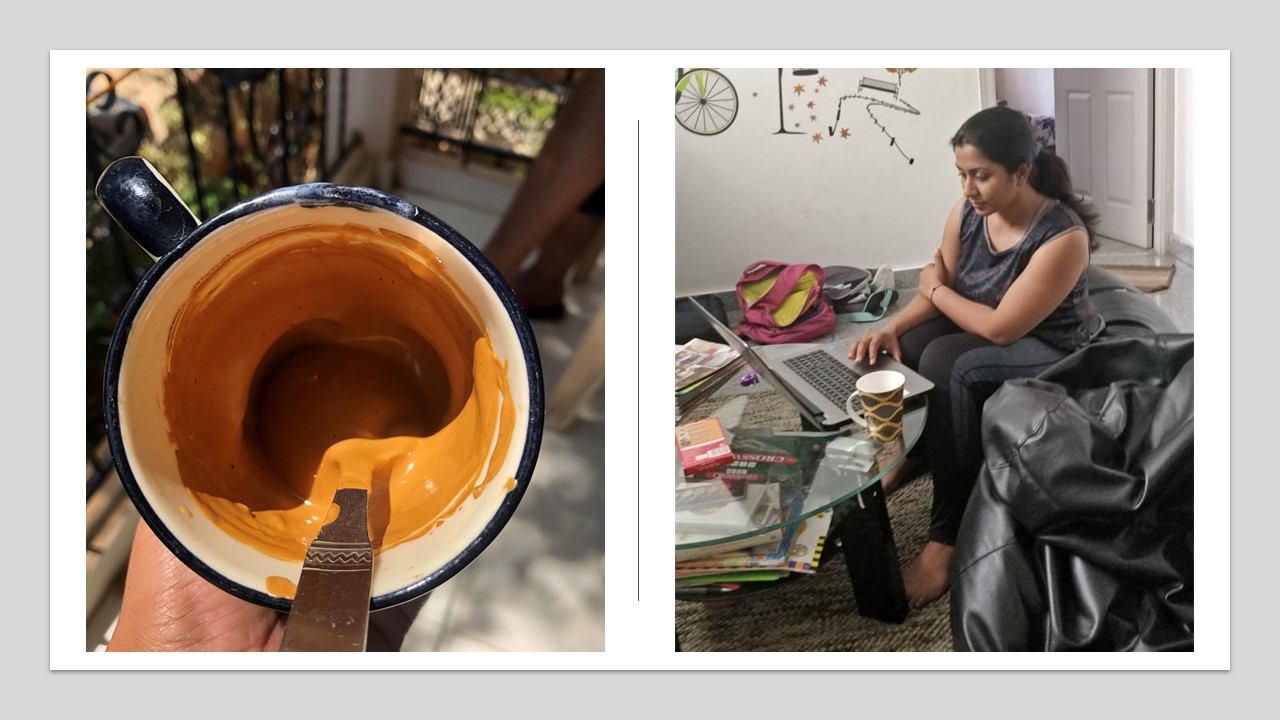 Just remember, our work station has shifted temporarily, and the good side is that there are only rules which we make to spend our days productively.
Let's all stay home and stay safe.