The vibes that we get when we enter a home, office, meet someone decides how we would be. These vibes can be positive or negative. Positive vibes are the ones we follow. When we go to look at various locations to buy a home for ourselves, we have our checklist ready. We study each project in detail and analyse the offering with our family requirement. Right from where the project is located, the proximity to various touch points like Airport, Malls, Schools, etc, the way we are handled by the sales team, how well they answer all our questions, the tour of the project with sample apartment along with the amenities, view that we get with much more. Getting positive vibes makes us feel more comfortable and enables us to lead a healthy life in that environment.
The open green spaces with walking tracks for the residents, planting different kind of trees and flowers enhances our lives. Many surveys have established that having green walking pathways have a positive impact on the residents. Such projects are developed with collaboration with construction, planning, landscaping, green features, energy efficient technologies and other concerned divisions, to promote the health of the residents. The availability of common space that we get right outside our home encourages our elderly members to take a walk without the hassle of going down every time and is known to maintain the fitness levels of the residents.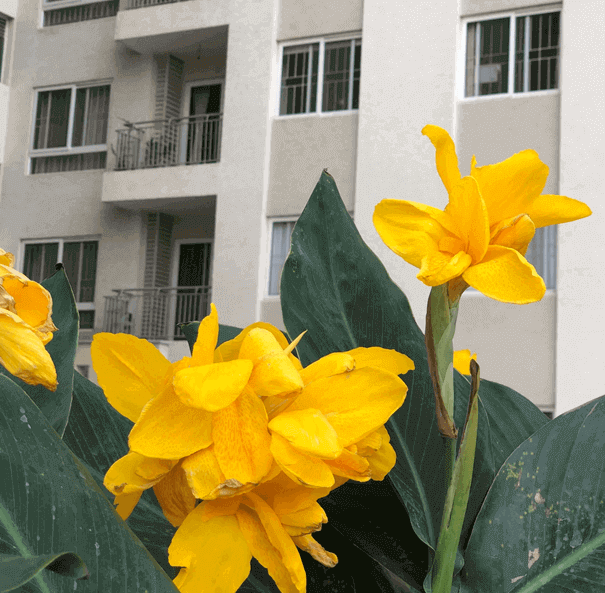 Our preferences regarding a comfortable living environment are subjective. For some it's about our inner usable space, for some it's the amount of natural light or sunlight and ventilation in our homes.
In today's time living in Green Buildings offers great advantage both to the residents and to the environment. They offer the luxury of better and healthy living by providing good indoor air circulation, natural light, enough ventilation, big doors and windows, great ceiling height with much more. Like there is a strong relation between architecture and environment similarly there is connect between positive environment and you.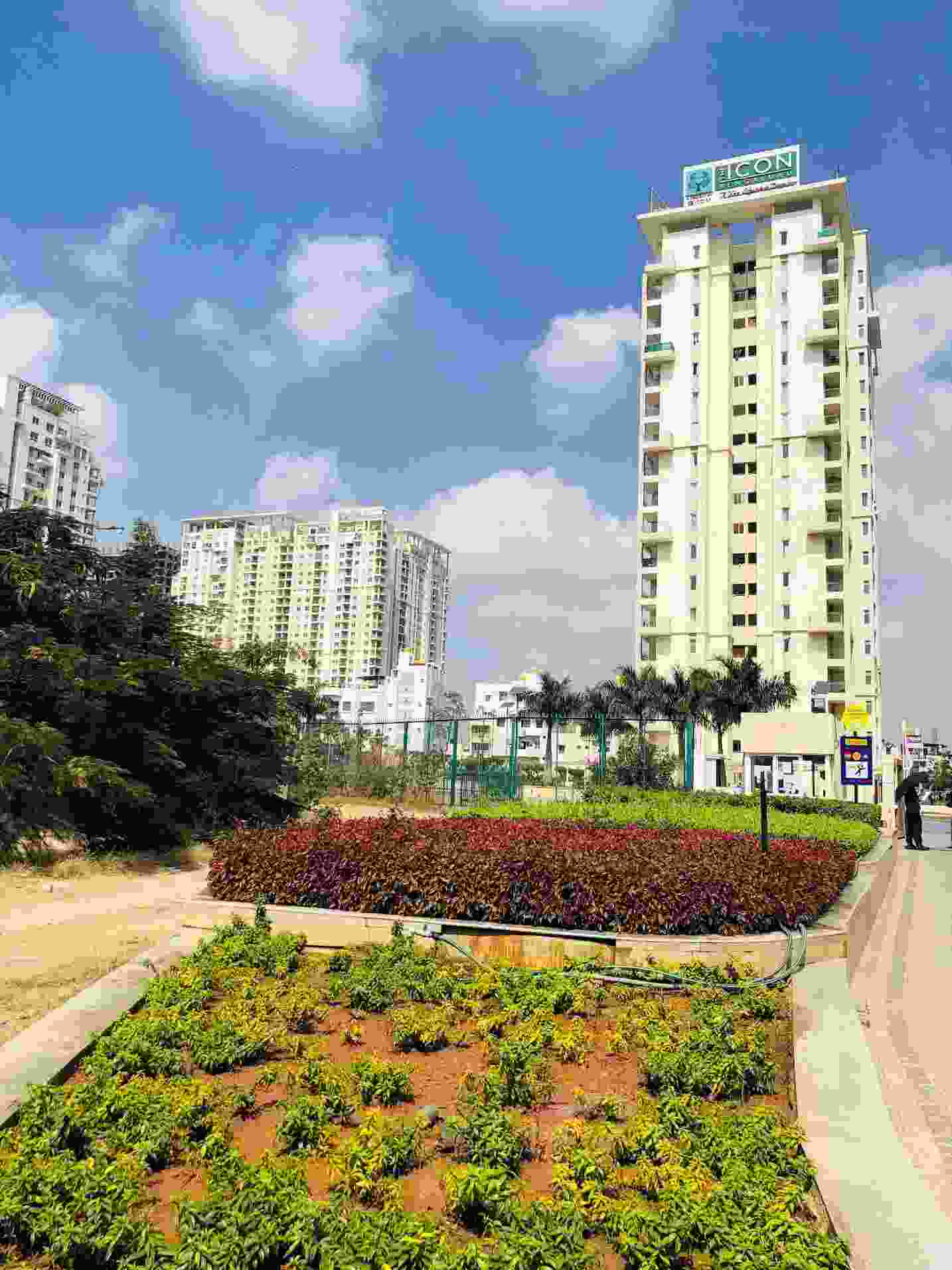 Our home is the places we feel most comfortable, where we enjoy waking up and coming back to.Let's breathe more life into our living space by creating a happy, healthy and welcoming environment.