With changing times, we have seen changes in the real estate buying decisions. Today, we don't just buy an apartment or a property, but we buy our lifestyle. The quality of construction, good location, repute of the real estate company and most of all varied amenities which allows residents of all age groups to pursue their fitness and hobby interests have become important elements. Further, it attracts the home buyers to go for apartments in bigger gated residential projects rather than a stand-alone villa or a plotted apartment. This is also now seen as the most preferred option of investment and a symbol of privilege. We spend a lot of time studying the apartment layout, closely analyzing the room sizes & views, our convenience w.r.t to location, and the convenience of managing day to day groceries, distance to various important locations like school, office, malls etc. Once we have checked these basics of our new home, the very next thing that comes to our mind is "What's the residential project offering more in terms of amenities"?
The concept of gated residential real estate has evolved over time. Today's modern customer likes to come home to not just the four walls of his apartment but a whole new environment of his gated residential address that allows the whole family to lead the life of their choice. It's a search for more than a mere place to arrive after work, a personal haven where we get to pursue our interests. Smart security system, opulent lobby spaces, with modern elevators, comfortable parking spaces, green walkways and open spaces add to the convenience and speak of our choice.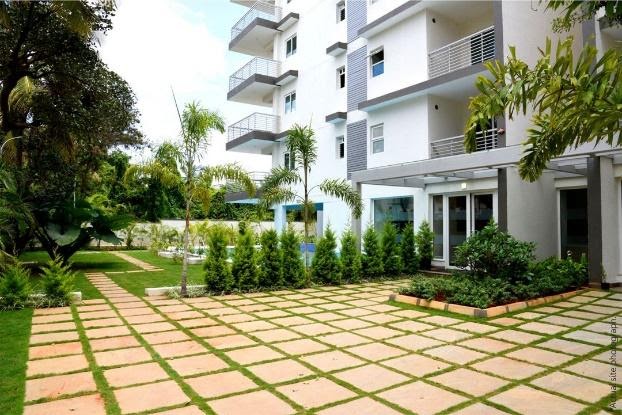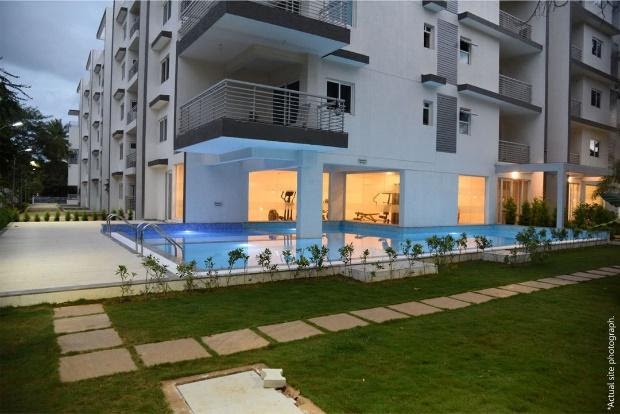 With joint families becoming rare now, all members of the family look forward to facilities that would make their social life convenient and engaging. So, right from taking a jog in the park, watching the kids play in the kids play area, managing daily fitness at the Gym or enjoying a refreshing swim in the large outdoor pool to playing soccer, cricket or practicing putting at the mini putting green; all this allows us to manage our work life balance.
In residential real estate, amenities enhance the desirability of the project and contribute to the pleasure and enjoyment of the occupants. Today, we as customers are equally keen to know about these amenities while choosing our property. There is a strong connection between the quality of social infrastructure and the well-being of the new residents of any project. Choice of amenities becomes an important element. Pools, parks, indoor and outdoor sports facilities, gym with clubhouse offering spaces that enhance the lifestyle for the residents, creating spaces that allow our families to bond while increasing a sense of well-being.
So, next time we invest in our home, let's take a closer look at all these amenities. It's worth the investment and time.